Our engraving services are second to none. Price starting at $250.00. (Not including cemetery fees). All monuments are not created equal and every monument is unique to the needs of the families. We can engrave the stone with a message that you wish to use to pay tribute to your loved one, or simply add the final date. We will visit the site and do all the preliminary work to prepare the layout for your inscription.
​
The process includes visiting the site, making a "rubbing" of the existing lettering, confirming the size, front style and content of the proposed inscription. These steps are done to give your family an exact quote. Engraving & Inscriptions are done on site by our very skilled stone engravers.
Our pictures say a 1000 words. Let our expect cemetery cleaning crew make your family's monument like new again. All cleaning is done in the cemetery.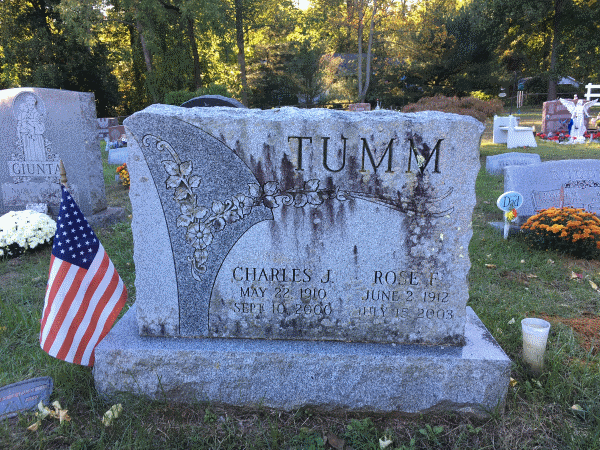 Let our cleaning crew make your family stone look new again.